ResponseLINK, the sister company to Alert1 Medical Alert Systems, has been dependably serving customers across the US for over 30 years.
Our portable, comfortable, personal safety alarms are ideal for both commercial and consumer applications.
INDUSTRIES WE SERVE INCLUDE:
Transportation Workers

Warehouse / Factory Workers

Chemical Plant Workers

Hazardous Materials Workers / Laboratory Workers

Fire Safety Workers

Parking Lot Attendants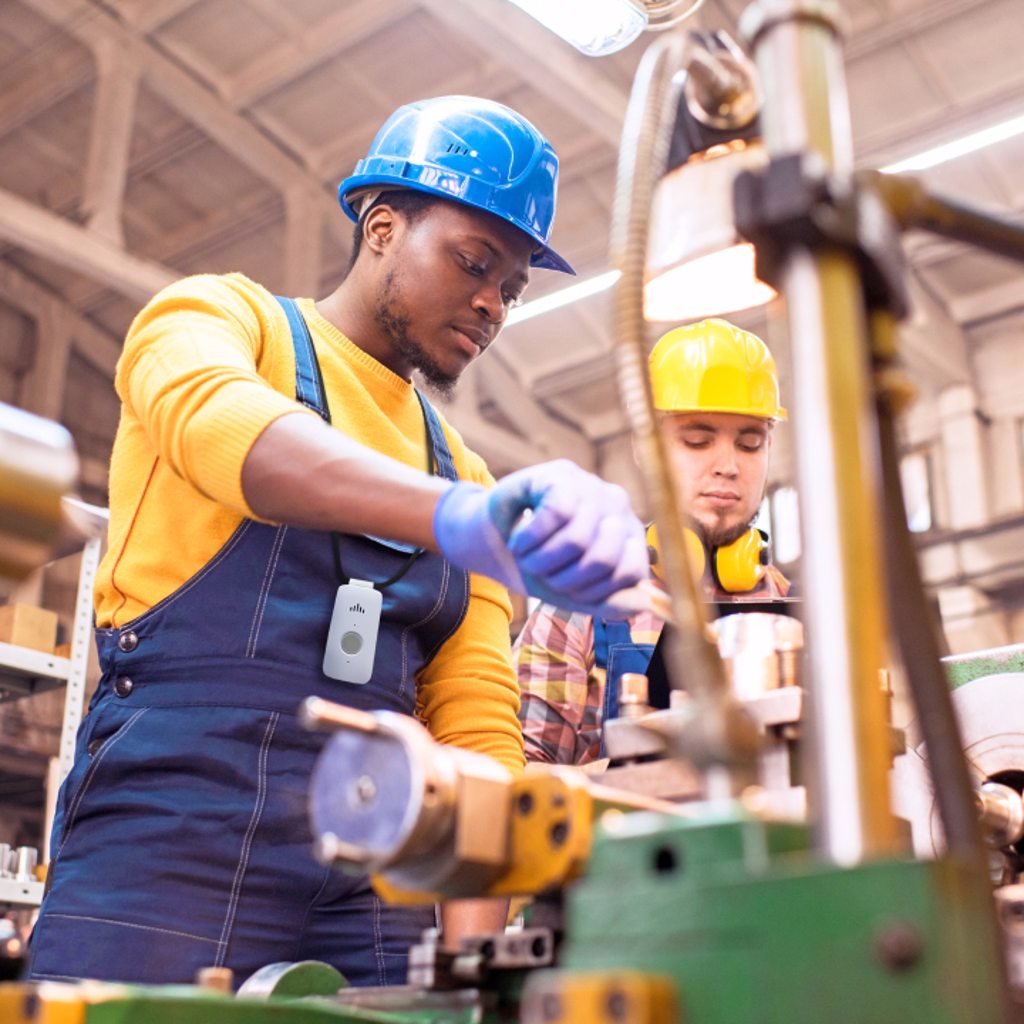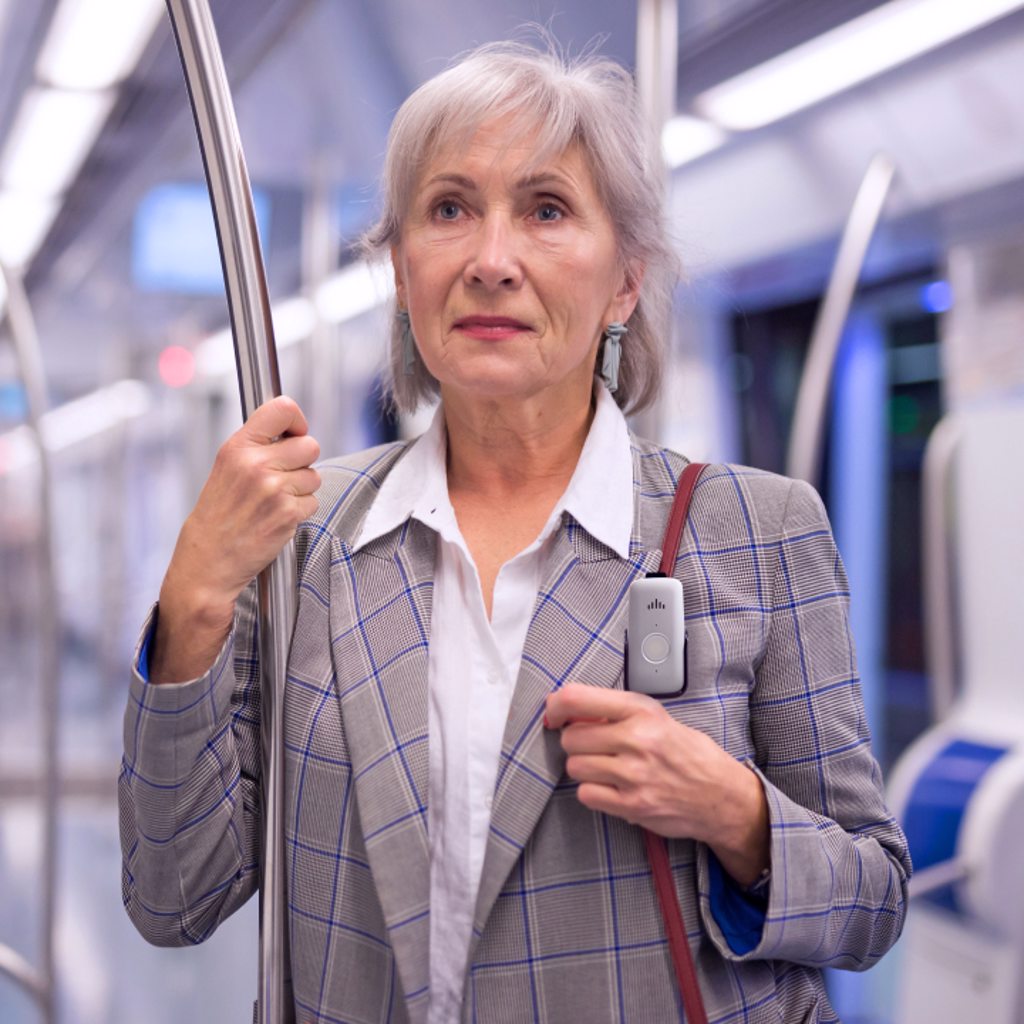 Additionally, our device is perfect for those who live in urban centers or who regularly use public transportation, or those who simply desire the peace of mind that comes from knowing help is always on stand-by in our 24/7/365 Emergency Monitoring Centers.
Our safety system provides invaluable protection at affordable pricing. For less than $1 a day, you can enjoy round the clock access to immediate help from trained professionals — far less than the cost of a cup of coffee. Our agents will not only immediately answer your alert, but will also stay on the line with you until responders arrive. With ResponseLINK, help truly is at your fingertips.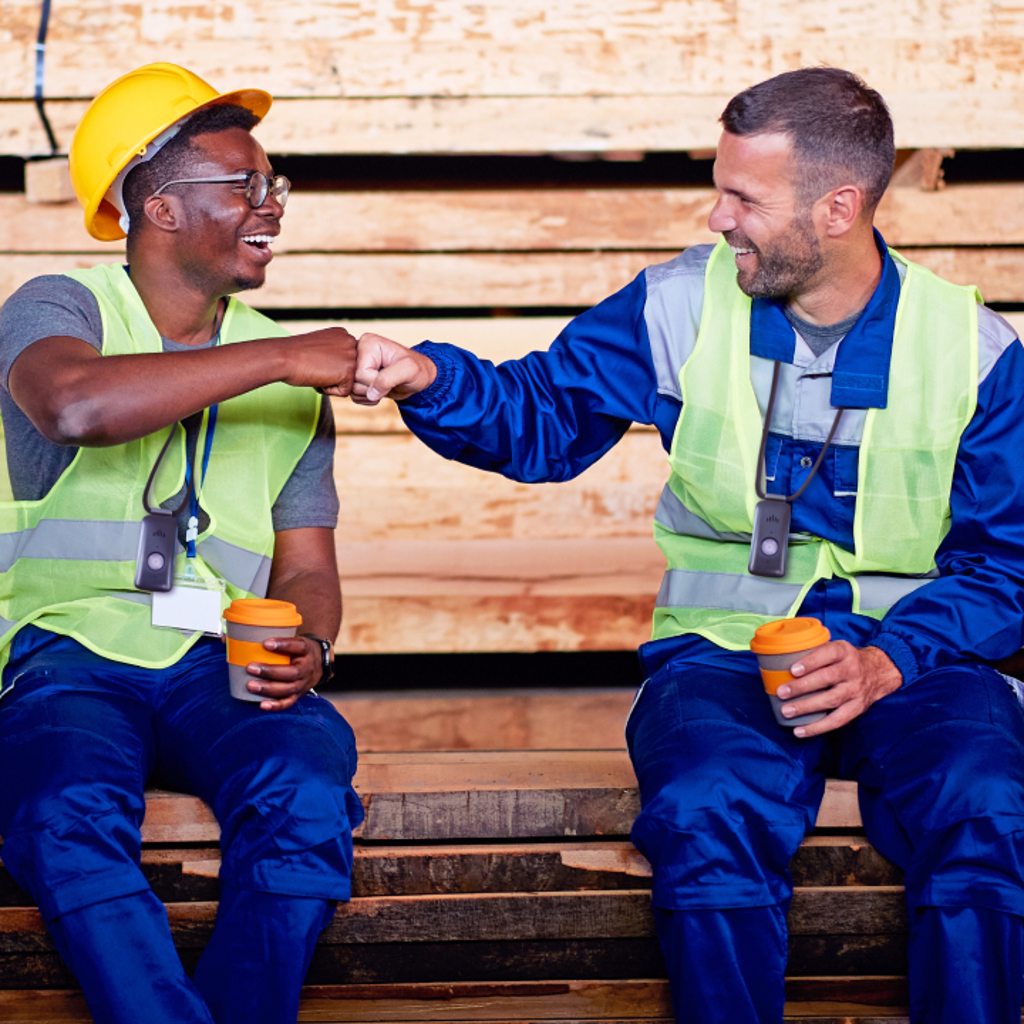 To keep you or your employees safe, our system includes:

24/7/365 emergency
monitoring service

Coverage across
all 50 US states

Unlimited alerts

Unlimited
tech support

Customized
response protocols