PROTECT YOURSELF FOR $1 A DAY!
Press the button. Get help fast.
The Sentinel is a small, lightweight, personal safety alert system with 2 way communication built right into the device.
Worn on a pendant or belt clip, one push of the button reaches a highly trained agent in seconds, always standing by to provide you with whatever emergency response you need!
EMT • POLICE • FIRE • FAMILY • FRIEND • NEIGHBOR • COLLEAGUE
Help is standing by 24/7
GPS pinpoints your location
Works in all 50 US states
Enjoy security at home and on-the-go
If you can't communicate for any reason, we will send help!
VIEW DEVICE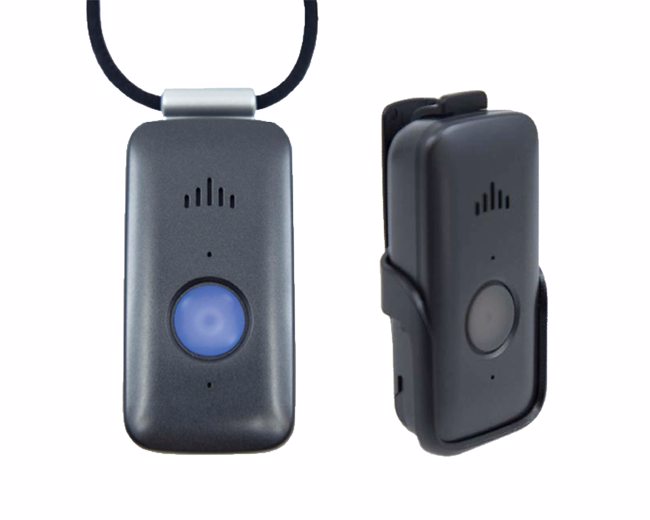 How Does it Work?
1. An alert is sent either by pressing the alarm button OR if activated by (optional) Fall Detection sensors within the device.
2. Our 24/7/365 Emergency Monitoring Center responds in seconds.
3. Built-in GPS locates the wearer even if they are unable to communicate.
4. The Emergency Monitoring Center secures appropriate help in seconds (EMT, police, fire department, co-worker, friend, family—whoever is needed).