We're ready to help you get the protection you need.

Sales & Member Care:
1-866-802-3676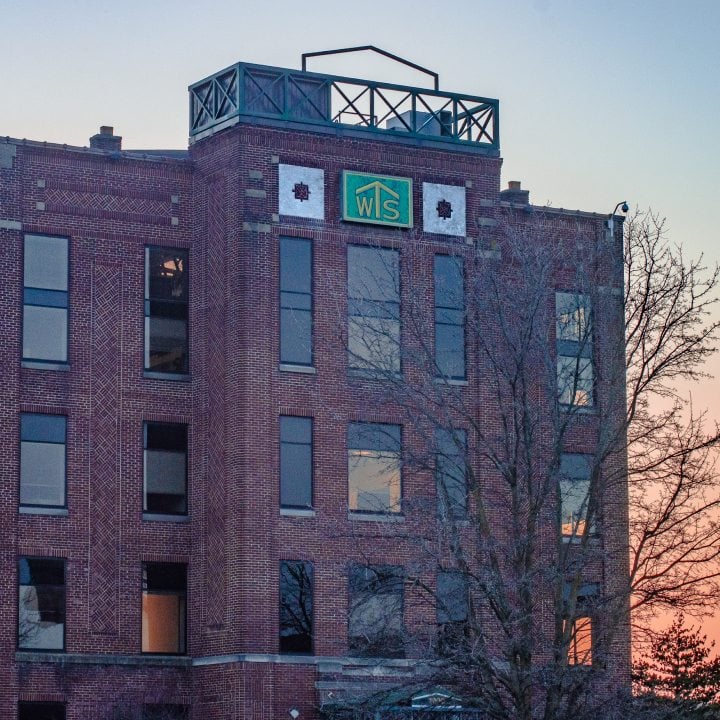 Send us a message using the form below, and we will get back to you as soon as possible.
Billing & Service Department:
1000 Commerce Park Ave Suite 300
Williamsport, PA 17701
1-866-802-3676
Don't wait until
an emergency strikes.
Call ResponseLINK today at 866-802-3676
OR order online.
GET STARTED