WHO WE PROTECT: LABORATORY/ HAZARDOUS MATERIALS WORKERS
Over 400 million tons of hazardous waste are produced each year, with most being generated by industrial worksites such as fabric manufacturers, pesticide plants, and electroplating companies.1
For many laboratory and hazardous materials workers, the job site is a daily source of potential exposure.
Risk mitigation and safety planning is top of mind for operations managers. Outfitting staffers with personal safety alarms can provide increased security and peace of mind for employees and corporations alike.
RECENTLY IN THE NEWS:

A fertilizer manufacturer in North Carolina recently evacuated thousands of nearby residents for fear of an ammonium nitrate explosion.2

A 15 year incident report noted that hazardous substances were released in 90% of accidents, and a fire or explosion occurred in 28% of cases. 80% of incidents took place during normal work activities or routine maintenance.4

The Hazmat Intelligence Portal of the USDOT reported that in 2021, there were 6268 incidents transporting and 9790 incidents unloading hazardous materials.3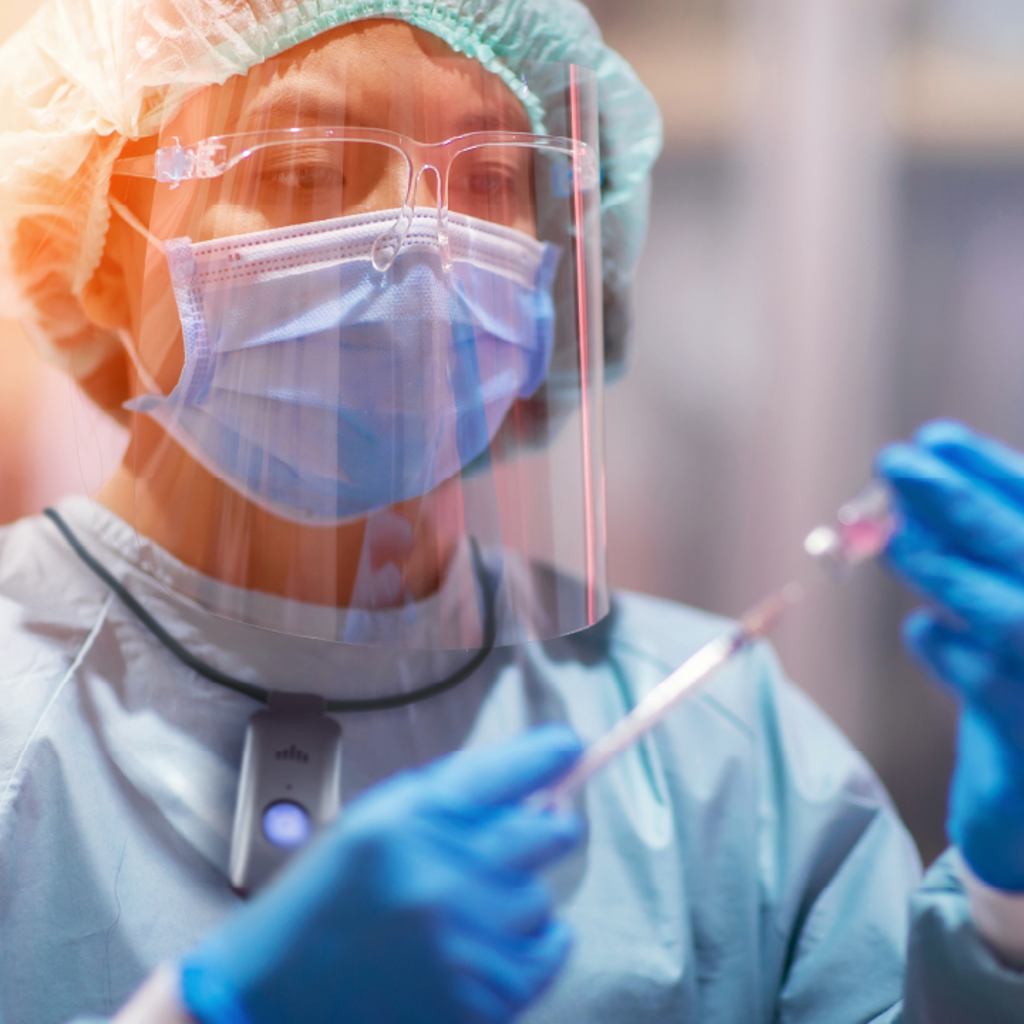 TRUST RESPONSELINK TO GET YOU THE HELP YOU NEED — FAST
When worksite accidents or injuries occur, every second counts.
Days, nights, weekends, and holidays, we are on stand-by.
Just press the button alarm and connect to our Emergency Monitoring Center in seconds. We'll send whatever help is needed (EMT, fire department, police, or other plant employees).
Create a safer workplace today.
VIEW DEVICE