WHO WE PROTECT: CHEMICAL PLANT WORKERS
Whether your teams of chemical technicians work in laboratories or in industrial manufacturing plants, one thing is certain — the potential for danger is always present.
Potential exposure to health and safety hazards is a daily occurrence. In this type of environment, accidents are more than inconvenient — they are often life-threatening. Mitigate concern and increase peace of mind by outfitting your teams with personal safety alarms.
Button alarms can summon immediate help in the event of any of the following common workplace hazards:
Irritation, burns, or rashes due to exposure
Fires or explosions
Fainting, difficulty breathing, or weakness
Machinery and equipment-related accidents
Slip and falls
GET STARTED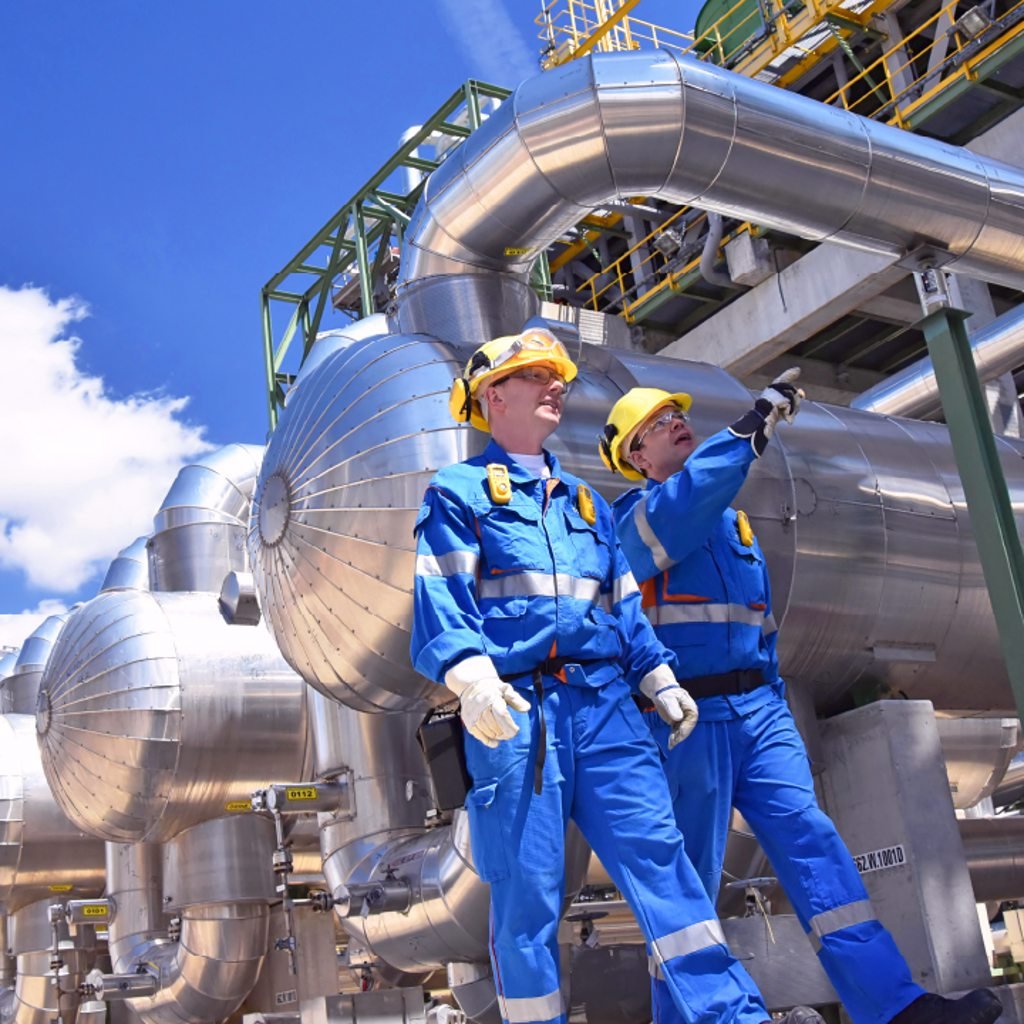 No one ever plans an accident; by their very nature, they are often unforeseen. Working with chemicals means that even in the most careful plants with the best safety protocols, danger is always a possibility.
Maximize the safety of your employees today with emergency button alarms that put help at your team's fingertips.
How can emergency alarms help chemical plant workers and laboratory technicians?

1.
In the event of an emergency, wearers simply press their alert buttons to be instantly connected to our Emergency Monitoring Center.

2.
If a fall occurs and the wearer is unable to push the alarm button, our (optional) Fall Detection feature can sense the fall and automatically send us an alert.

3.
If for any reason the wearer cannot communicate with us, we send help right away.

4.
We will send whatever help is required, depending on the nature of the emergency (EMTs, police, fire department, other company personnel, etc.).

5.
We are always on duty, 24/7/365, so we can supply protection for shift workers round the clock.