WHO WE PROTECT: TRANSPORTATION WORKERS
Emergencies and accidents generally have one thing in common—they happen unexpectedly. It's tough to prepare in advance for the unknown. With so much unpredictability in our daily journeys, a personal safety alarm is a key tool to keep you in the driver's seat when unforeseen incidents arise.
Emergency button alarms are the perfect ride along companions for:
Taxi, Ride Share, and Food Delivery Drivers
Bus Line Drivers
Train, Subway, and Regional Rail Conductors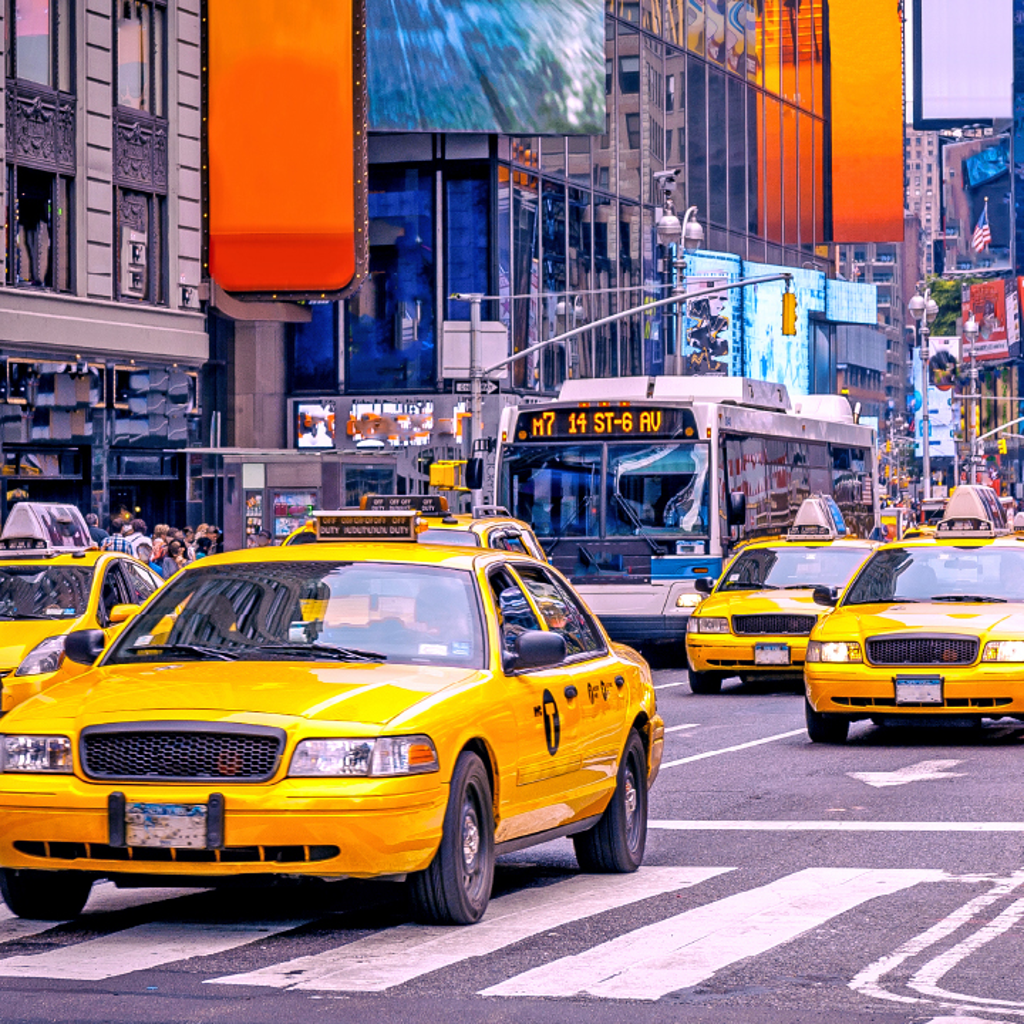 Passengers use public transportation 34 million times each weekday1. Given the high volume of usage, it's not surprising that daily accidents and emergencies occur.
Public transportation violence has been escalating. Theft, sexual assault, vandalism, physical violence, and other crimes are increasingly committed against transportation professionals and their passengers, in both large cities and small towns.
RECENTLY IN THE NEWS:

A rider set a fire inside a subway car, fatally injuring the train operator and wounding 16 passengers.2

Nearly 500 subway car windows were smashed on a single line.

A female passenger was sexually assaulted on a regional rail line.3
An Uber driver and a Lyft driver were both injured in separate shooting incidents on the same night.4

Uber and Lyft reported higher numbers of sexual assaults.5 One metropolitan area recently reported that violent crime on buses is at a 6 year high and is "a growing problem."6

Gunfire inside a crowded Greyhound bus left 5 passengers wounded with one fatality.7
Give yourself and your passengers the peace of mind that help is always standing by. Get started with a personal emergency button alarm today.